Portrait Photographer in Chattanooga Tennessee
"Capturing God's masterpiece one smile at a time".
Barry Aslinger Photography 5094 Adams Rd. Hixson, TN 37343 423-842-9114
Barry Aslinger has been creating timeless portraits of Chattanooga area clients for 35 years. We specialize in creating art for your home including children, families and high school seniors. Fine Art Portrait Paintings, Works of Wonder Heirloom Portraits, Black and White Heirloom Portraits and Traditional Canvas Art are some of our portrait styles. Also, we are well known for our portrait events, Springtime Portraits with Bunnies and Santa's Magical Experience. Area businesses commission us to create personal branding business portraits of individuals and staff for company websites. Last, we offer school photography for preschoolers and sports teams for area churches and private schools. Contact us at 423-842-9114 to discuss your photography ideas and needs.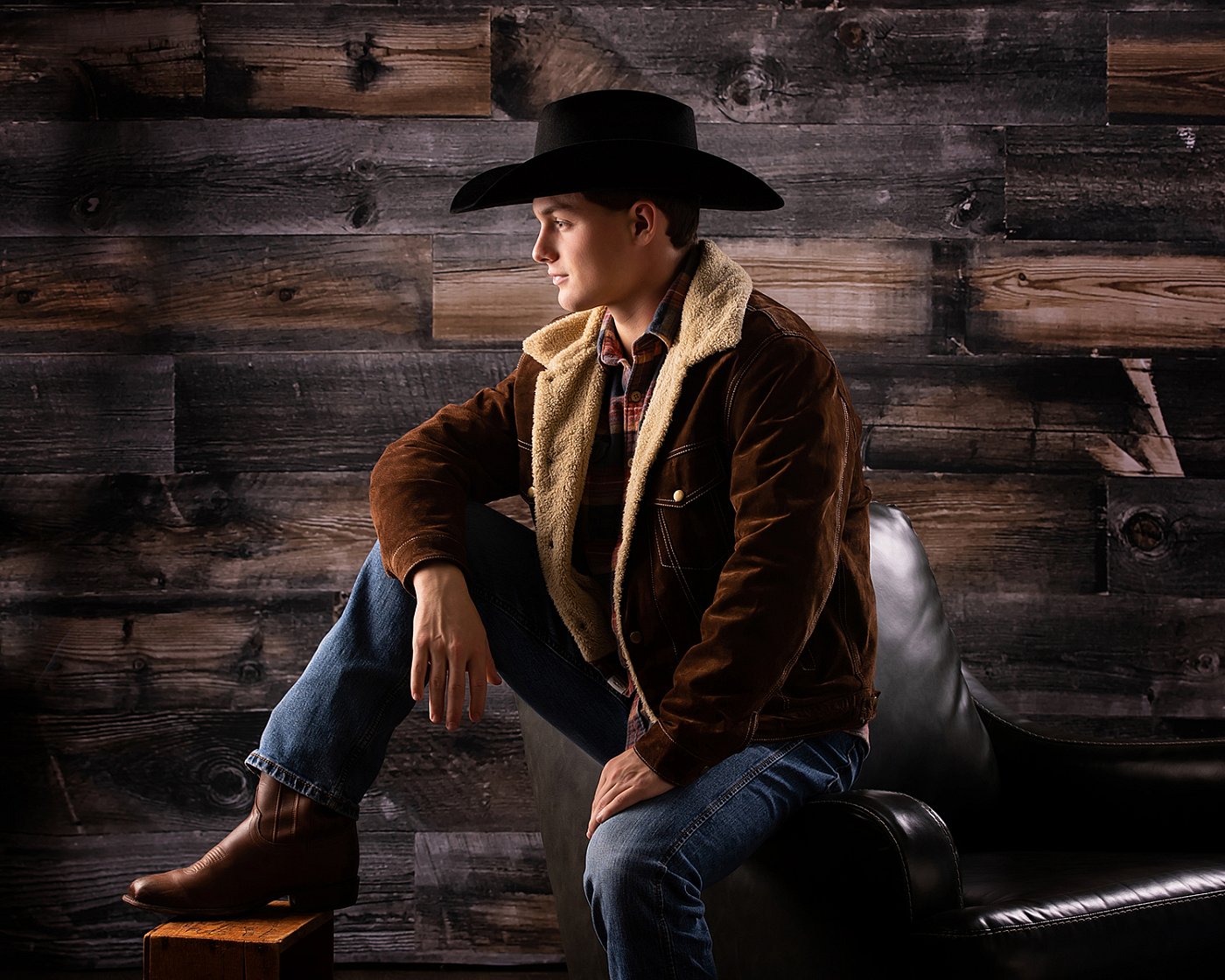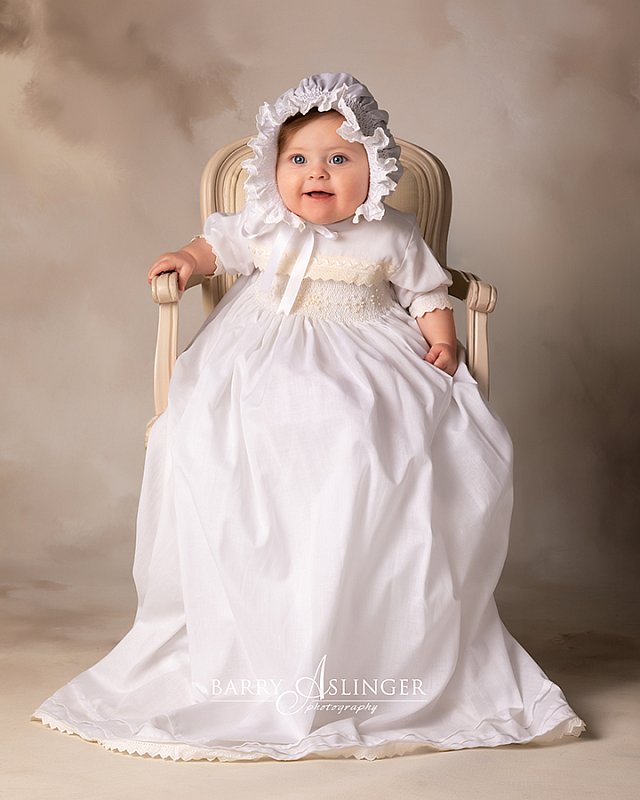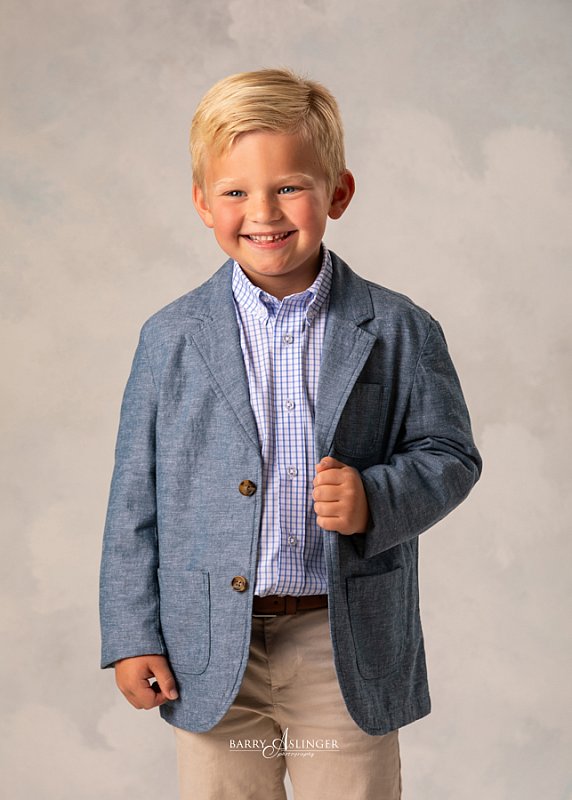 Works of Wonder | Heirloom Portraits
Portrait Painting | Location Session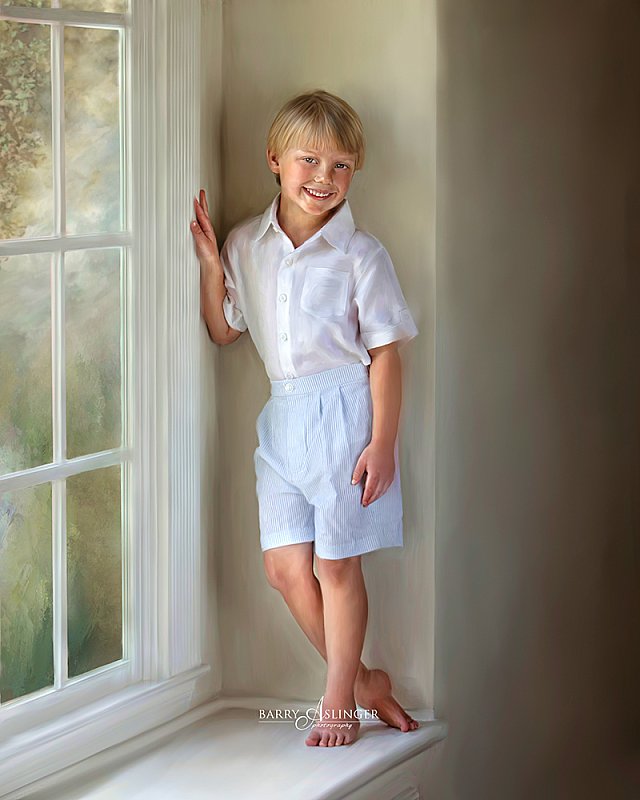 Portrait Painting | Studio Session
Destination Beach Portraits​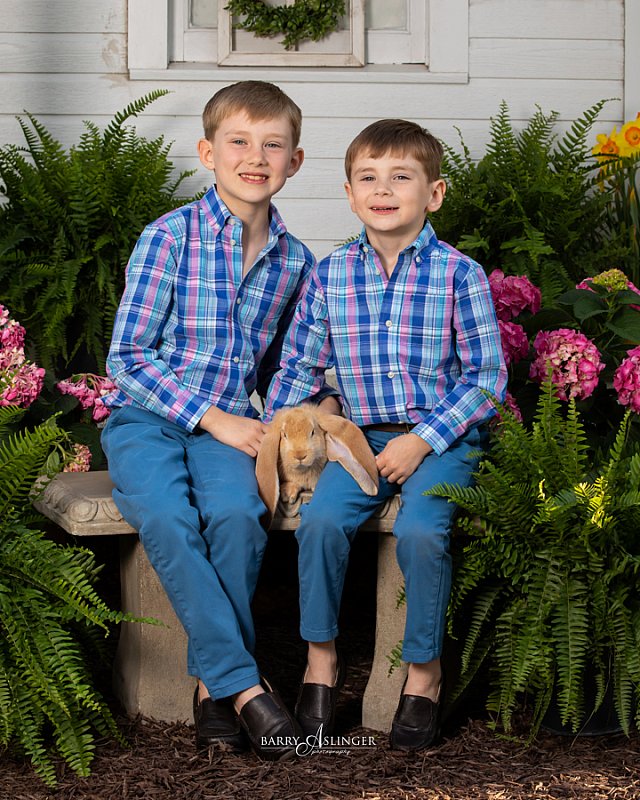 Springtime Portraits with Bunnies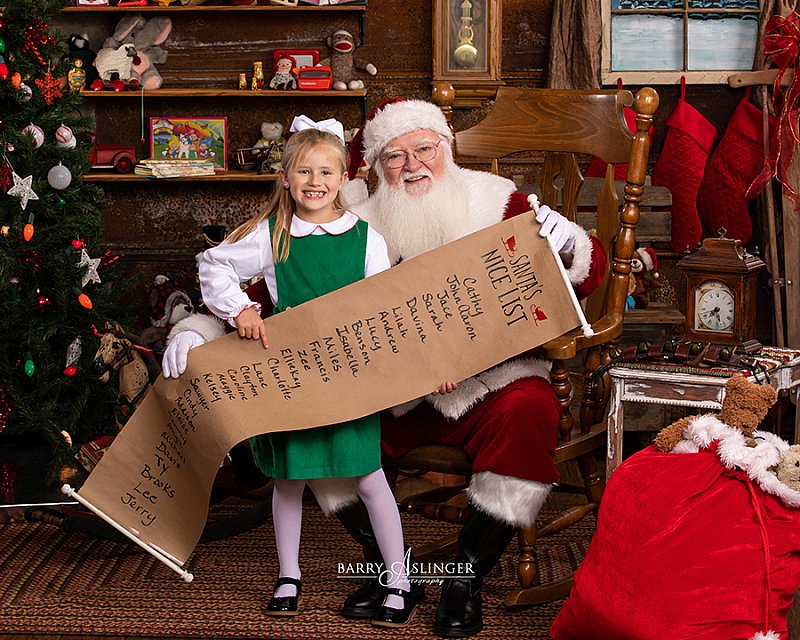 Santa's Magical Experience